Share your Chicken Invaders 6 ideas here down in the comments below.
They can be new weapons, new game mechanics, new bosses, new chicken formations, new enemies, new unlockables, new cheats, and most importantly, new waves.
Fan-made images and videos (if you can make it) are allowed. I would like a try to create an image of a battleship capable of creating unpredictable black-holes. However, fanfics AREN'T allowed (it's where we submit ideas, not stories)!
P.S.: This isn't where InterAction studios come here and peek at your ideas and then they change the story by adding stuff to it! If you want to suggest your ideas to InterAction studios then e-mail them, but chances are they might not accept it though.
Fan-made Images
Note that don't try to link the image directly from your computer. You can see it, but we can't cause it links to our hard drive, and we don't have the file.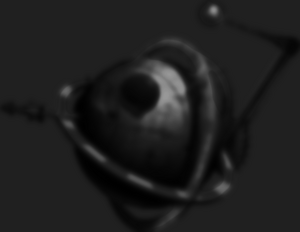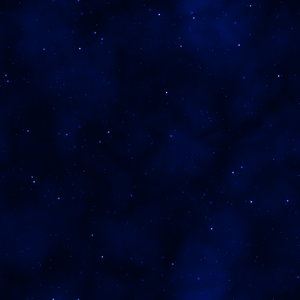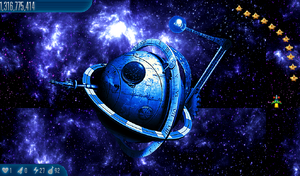 Have good editing skills and wanna share your fan-made stuff? Add them into the comments and I'll put it in here.
You can also upload the picture to a picture-hosting site (like tinypic or imgur) and then post the image link in the comments, and I'll add it in.
Also, I've added more fan-made images of my fan-made Event Horizon. Check it out here.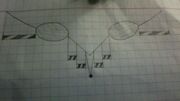 This user has made a new final boss for his idea of CI6. It's called the Chicken Mega Launcher, and there's an image above.
This user has made multiple images of possible cutscene ideas of CI6, featuring Hen Solo's home planet, the Egg Cannon's return and my mega-ship Event Horizon. Below is a gallery of his masterpieces:
Ad blocker interference detected!
Wikia is a free-to-use site that makes money from advertising. We have a modified experience for viewers using ad blockers

Wikia is not accessible if you've made further modifications. Remove the custom ad blocker rule(s) and the page will load as expected.